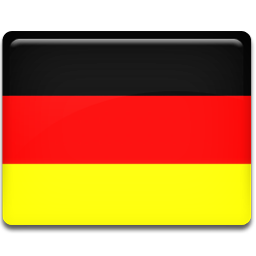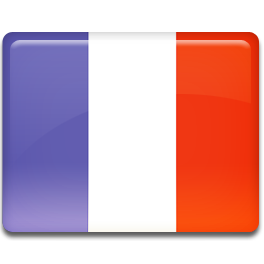 imprint
service provider
S.A.R.L. Au Moulin 1771
Au Moulin d ́Arrègle
Chemin Testehort
64360 Monein
Represented by:
Elaine Parker-Eatough, Martin Eatough, Nicole Pachur & Sabine Pachur (Geschäftsführer / managers / gérants)
Contact
Tel.: 0033 (0)5 59 60 82 93
E-Mail: aumoulin1771@gmail.com
register entry:
register entry: Registre du Commerce et des Sociétés
register number: 815224514 R.C.S. Pau
share capital: 1000 €content and editorial resposibility:
representatives of the S.A.R.L. Au Moulin 1771, with the support of Jenna C. P. Eatough
Disclaimer - legal notice
Limitation of liability for internal content
The content of our website has been compiled with meticulous care and to the best of our knowledge. However, we cannot assume any liability for the up-to-dateness, completeness or accuracy of any of the pages.
We as service providers are liable for our own content on these pages in accordance with general laws. However, we as service providers are not under obligation to monitor external information provided or stored on our website. Once we have become aware of a specific infringement of the law, we will immediately remove the content in question. Any liability concerning this matter can only be assumed from the point in time at which the infringement becomes known to us.
Limitation of liability for external links
Our website contains links to the websites of third parties ("external links"). As the content of these websites is not under our control, we cannot assume any liability for such external content. In all cases, the provider of information of the linked websites is liable for the content and accuracy of the information provided. At the point in time when the links were placed, no infringements of the law were recognisable to us. As soon as an infringement of the law becomes known to us, we will immediately remove the link in question.
Copyright
The content and works published on this website are governed by the copyright laws. Any duplication, processing, distribution or any form of utilisation beyond the scope of copyright law shall require the prior written consent of the author or authors in question.
Data of the service provider
The use by third parties of all published contact details for the purpose of advertising is expressly excluded. We reserve the right to take legal steps in the case of the unsolicited sending of advertising information; e.g., by means of spam mail.
This disclaimer was created with the help of the disclaimer template from Disclaimer on Mustervorlage.net